UNIVERSITY OF DEBRECEN

Professional confirmer: Prof. Dr. János Hunyadi
Date: August 22, 2002
The clinical trial of the Medical University of Debrecen:
Based on experimental results a cream (R47-PROTUMOL) was developed for patients suffering from cancer of different origin.
Malign melanoma is a type of skin cancer with high death rate. There is no treatment solution for this disease.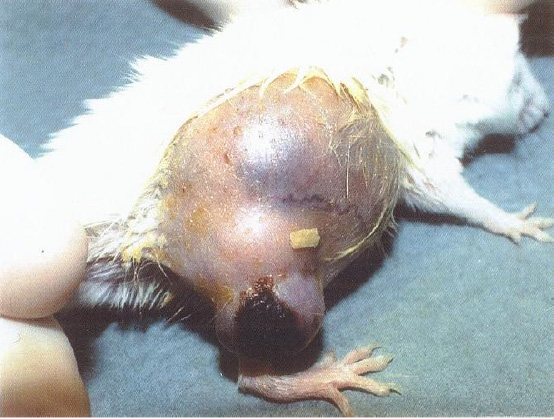 Human melanoma cells (HT 168) were injected under the ventral skin of SC1D mice (n=14). After 16 days when the tumor was well-developed in every mouse, half of the tumorous mice were treated with (n=7) R47-PROTUMOL® cream.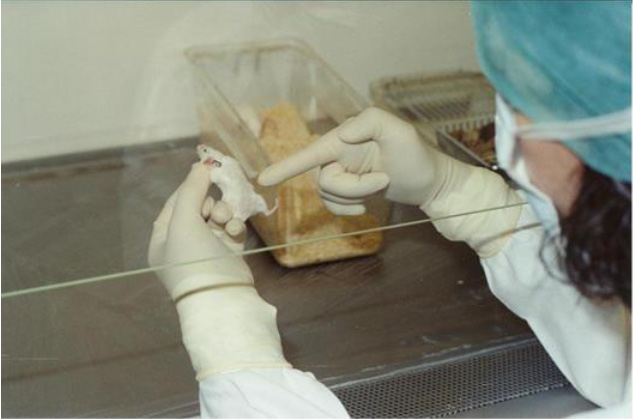 The treatment significantly increased the survival time of the tumour bearing mice.

Observation on humans:
A patient suffering from Kaposi-sarcoma was treated with R47-PROTUMOL®cream. The clinical symptoms of the patients showed significant improvement after two weeks of treatment. The efficiency was noticed by the patient and by us as well and it was photo-documented. Neither in case of the animal trials nor in case of the E.J. patient was any toxic or other side effect noticed.
Of course individual differences may occur from the ones presented here. The results may be different in case of each individual and are no way guaranteed.