(Albert Szent-Györgyi Nobel-, Lasker- and Kossuth-laureate Hungarian doctor, biochemist. He discovered Vitamin-C and Vitamin-P. He was the professor of the University of Szeged.)
Prepared by: Dr. Zsanett Csoma
Professional confirmer: Prof. Dr. Lajos Kemény
Date: August 31, 2011. The clinical trials were financed by the Hungarian State.
Extract from the clinical trial performed at the Medical University of Szeged:
– While using the R47-PROTUMOL® cream several degrees of clinical improvement were experienced among the test subjects.
– No toxic side effect, no allergic-, irritative reaction occurred while using the R47-PROTUMOL® cream
– Our results indicate that R47-PROTUMOL® cream can be utilized to condition epithelial disease in the period before surgical intervention or other, specific dermatological therapy.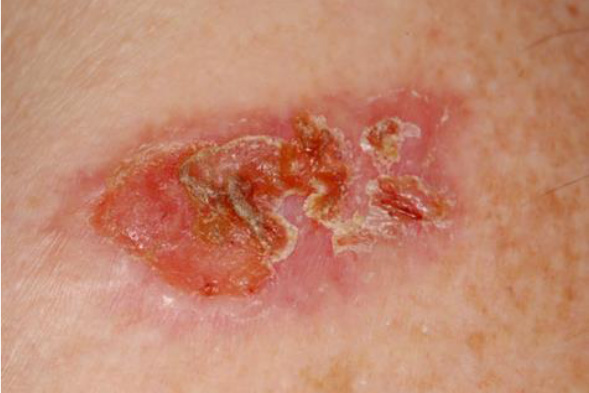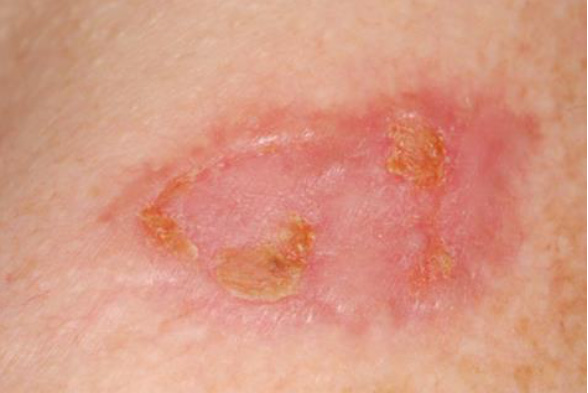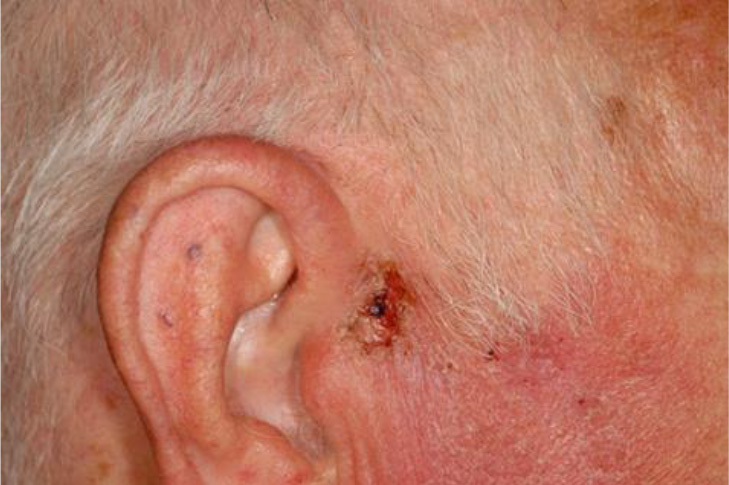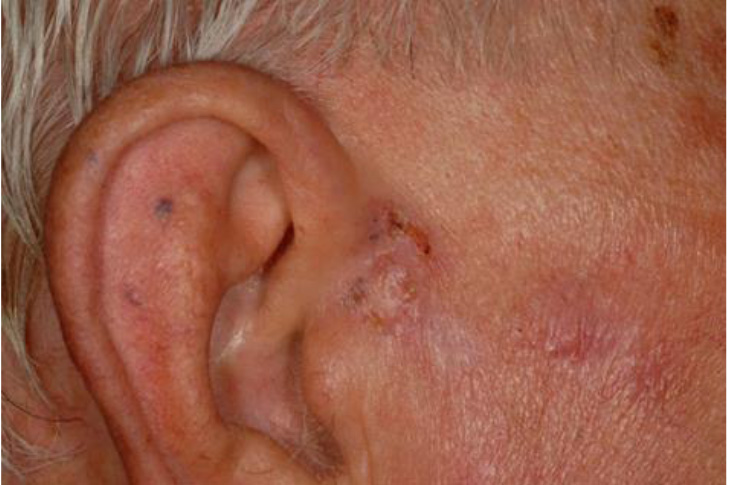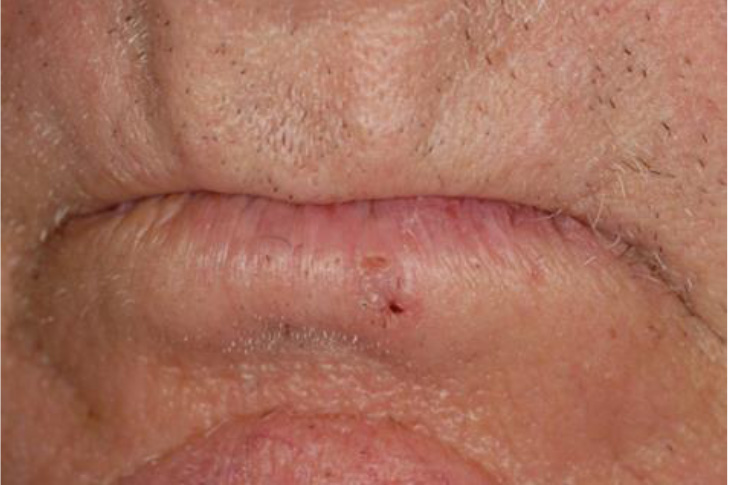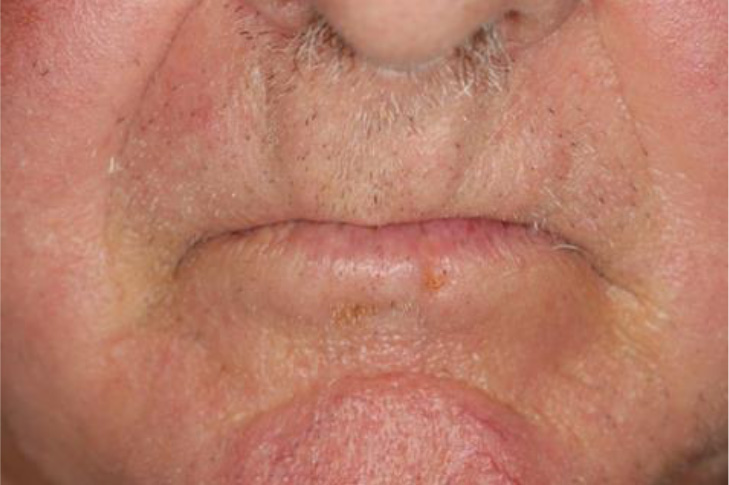 Of course individual differences may occur from the ones presented here. The results may be different in case of each individual and are no way guaranteed.