(Albert Szent-Györgyi Nobel-, Lasker- and Kossuth-laureate Hungarian doctor, biochemist. He discovered Vitamin-C and Vitamin-P. He was the professor of the University of Szeged.)
The clinical trials were financed by the Hungarian State. Date: August 31, 2011
Extract from the clinical trial performed at the Medical University of Szeged:
– While using the R47-PROTUMOL® cream several degrees of clinical improvement were experienced among the test subjects.
– The cream significantly reduced the rate of ulceration
– No toxic side effect, no allergic-, irritative reaction occurred while using the R47-PROTUMOL® cream
– No progression (growth) was noted in the condition of the tumors during the treatment.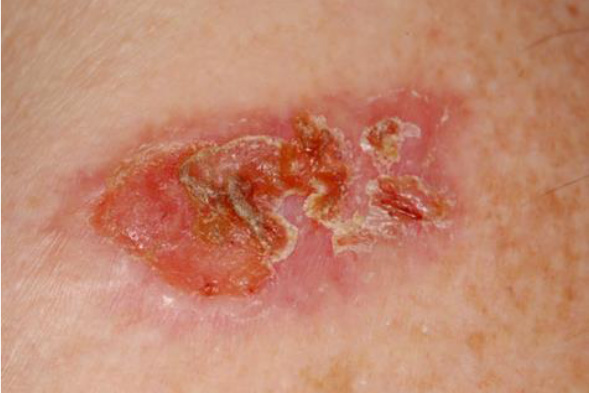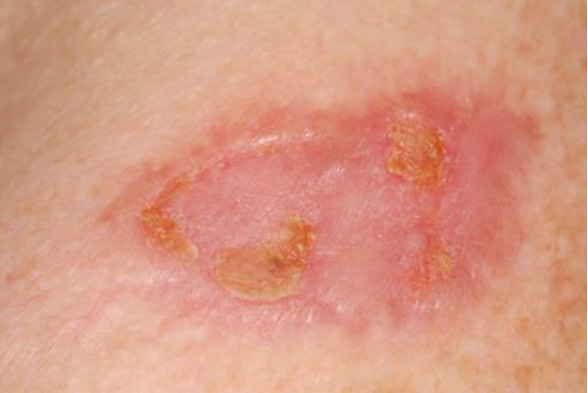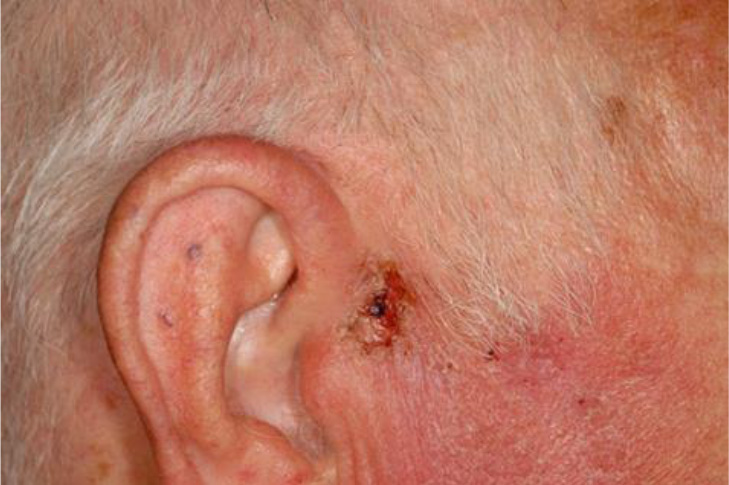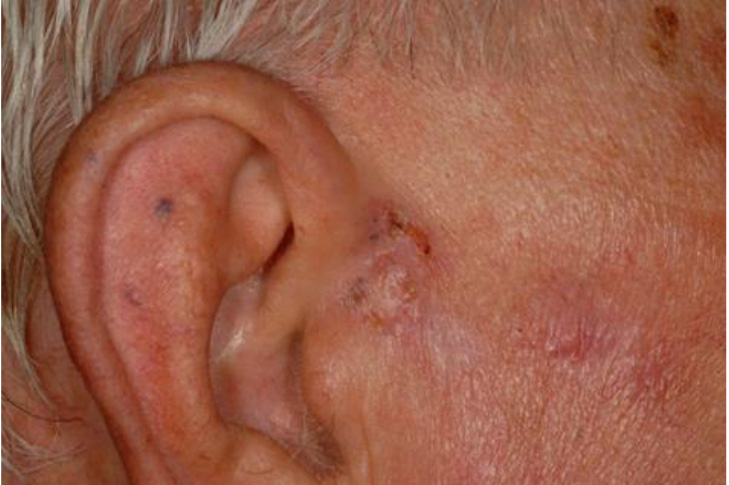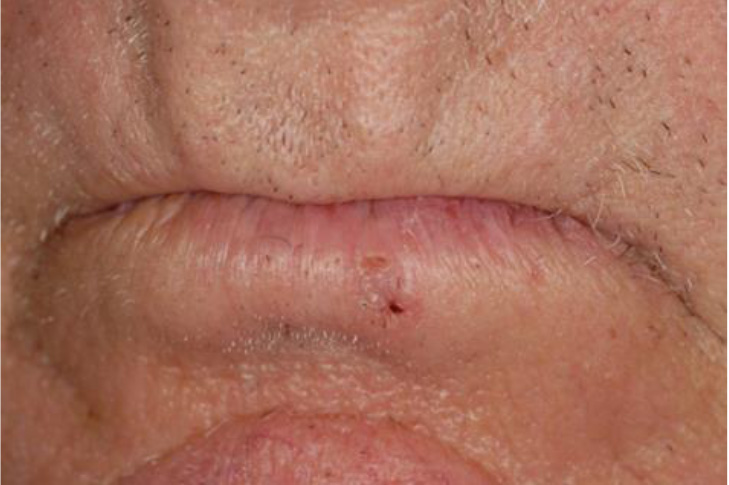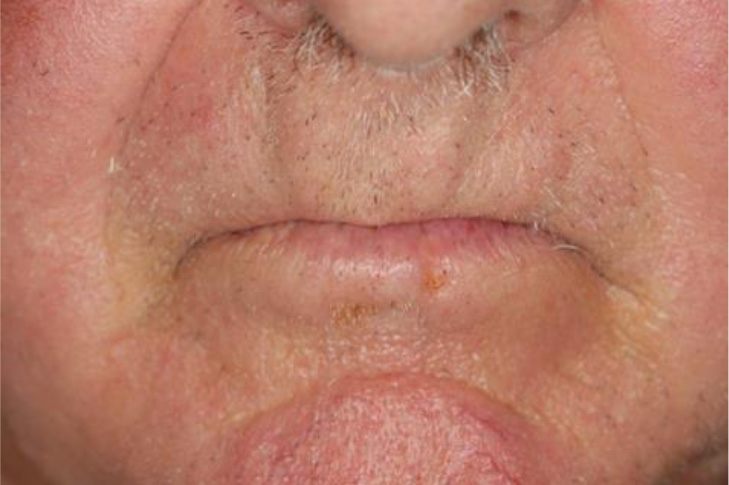 Of course individual differences may occur from the ones presented here. The results may be different in case of each individual and are no way guaranteed.